1100 kilometers studying alder groves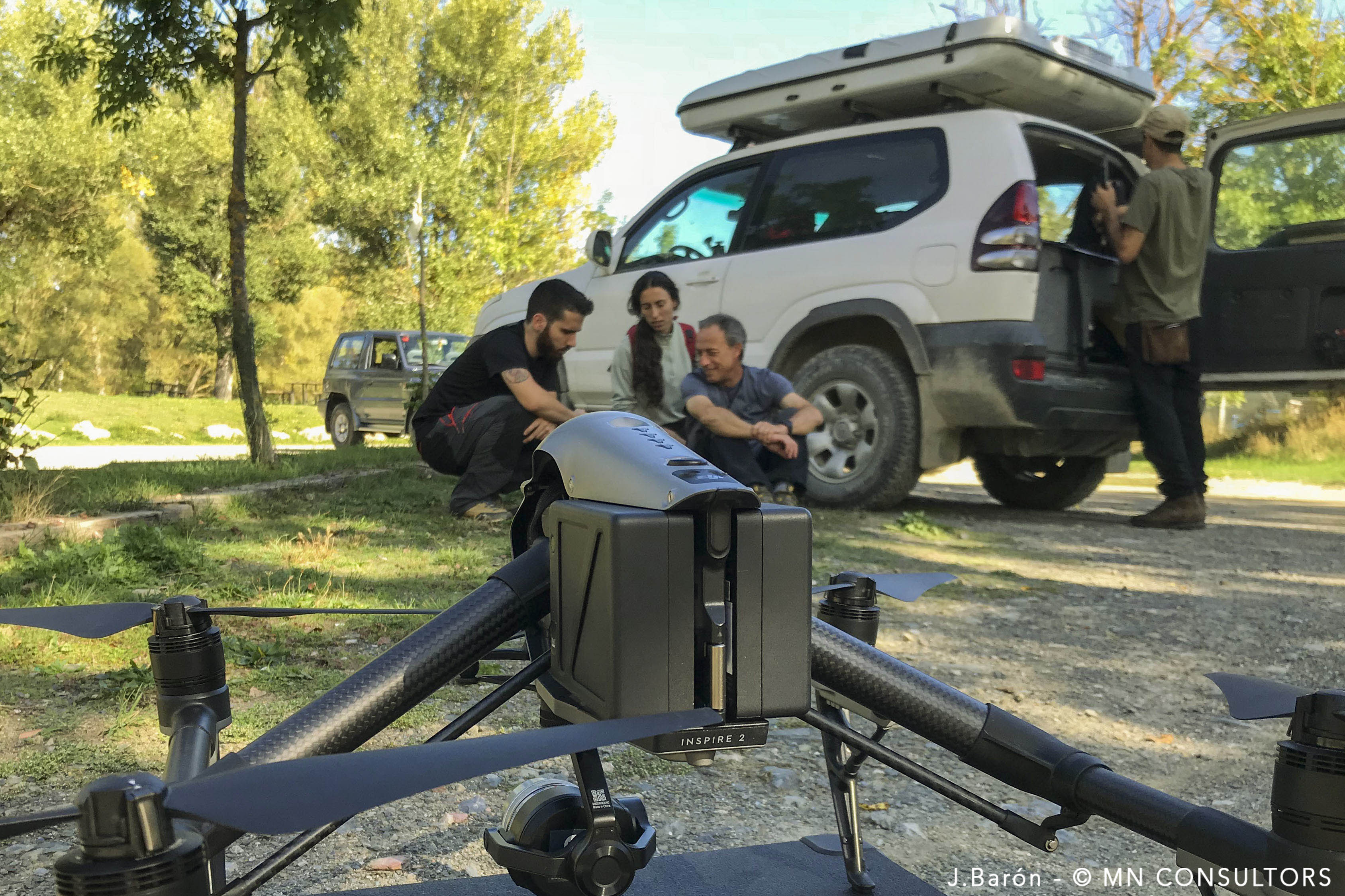 Life Alnus is a pioneering and demonstration project on a European scale that will implement pilot conservation strategies which answer and attend the organization levels that manage the ecology of the river ecosystems.
This means that the classic conservation strategies based on the conservation of a number of samples, usually isolated with each other, will be set aside. In its place, there will be introduced new approaches that attend and consider the functional logic of the river, the basins as unities and hierarchical levels of interactions about ecological processes: the basin as the management unity and the restitution of the river as a functional structure.
This strategy will be tried out in the three river zones of the catalan territory (Alt Segre, Ter and Besós), which leads to understand the current spatial structure of its riparian vegetation. Therefore, members of the Life project team will carry through prospection work and studies of all the main fluvial system of these river zones during the next five months.
These works are established in order to obtain a cartography of the fluvial system of the pilot basins, through which it can be inventoried the structure and the main ecological features of the riparian zones and its forests.
These works complement the previous works that have been done since the last July. Its finalisation is planned to finnish in Februrary of 2018.