Restoration of the river habitat in Granollers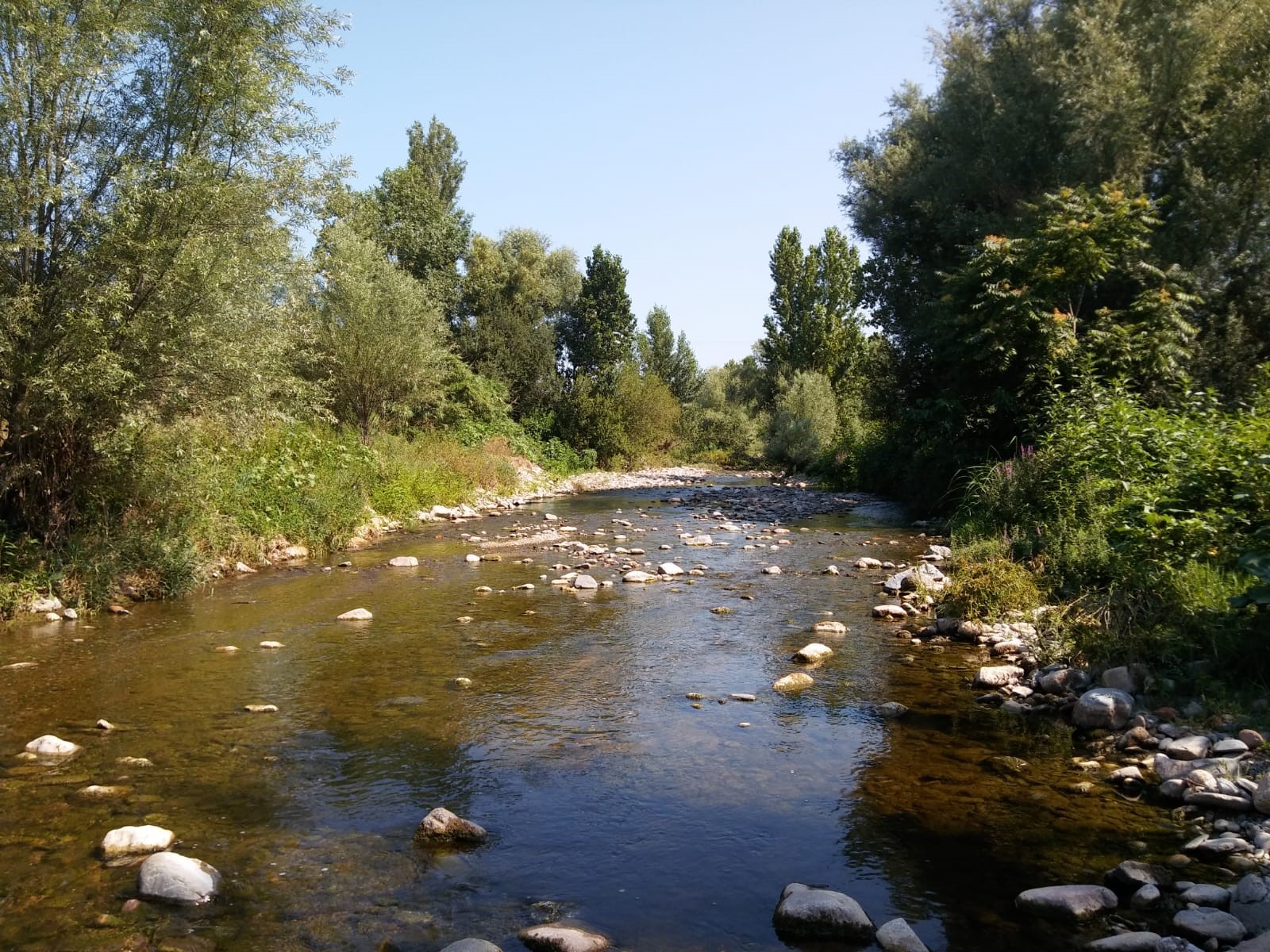 At the end of 2018 and the beginning of 2019, a set of actions framed within the C.3.2 pilot project to restore the alder grove habitat in highly modified sections in Granollers will be performed. The following actions will be performed in five specific areas, as shown in the attached map: Lledoner (point 1); Ponent (2); Parc Firal (3); Palou (4) and EDAR [waste water treatment plant] (5):
River release of the Congost river: We aim to increase the Congost river's natural hydromorphology, avoiding a completely straight outline. This will promote the appearance of new microhabitats and will increase biological diversity.
Improvement of the longitudinal ecological connectivity, by removing the centre of some of the concrete blocks across the river bed.
Recovery of the alder grove habitat. Sixteen scrub areas will be dispersed throughout the project's scope, of which one will be larger, located in the area of Parc de Ponent (point 2).
Ecological improvement and consolidation of eroded margins.
The total budget for the works is €124,555, which also includes maintenance expenses which will be performed for the following 2 years.
Map of the actions in Granollers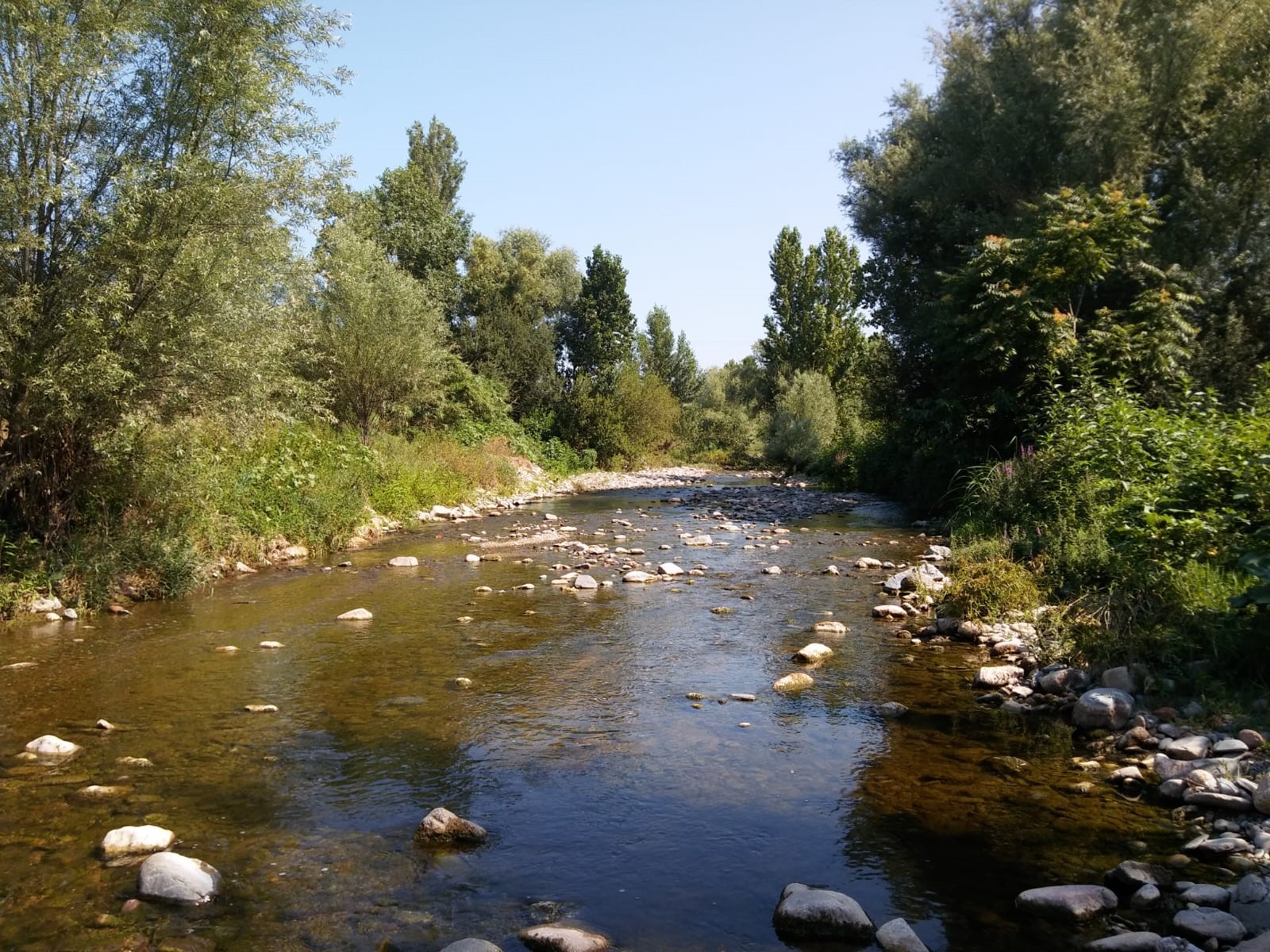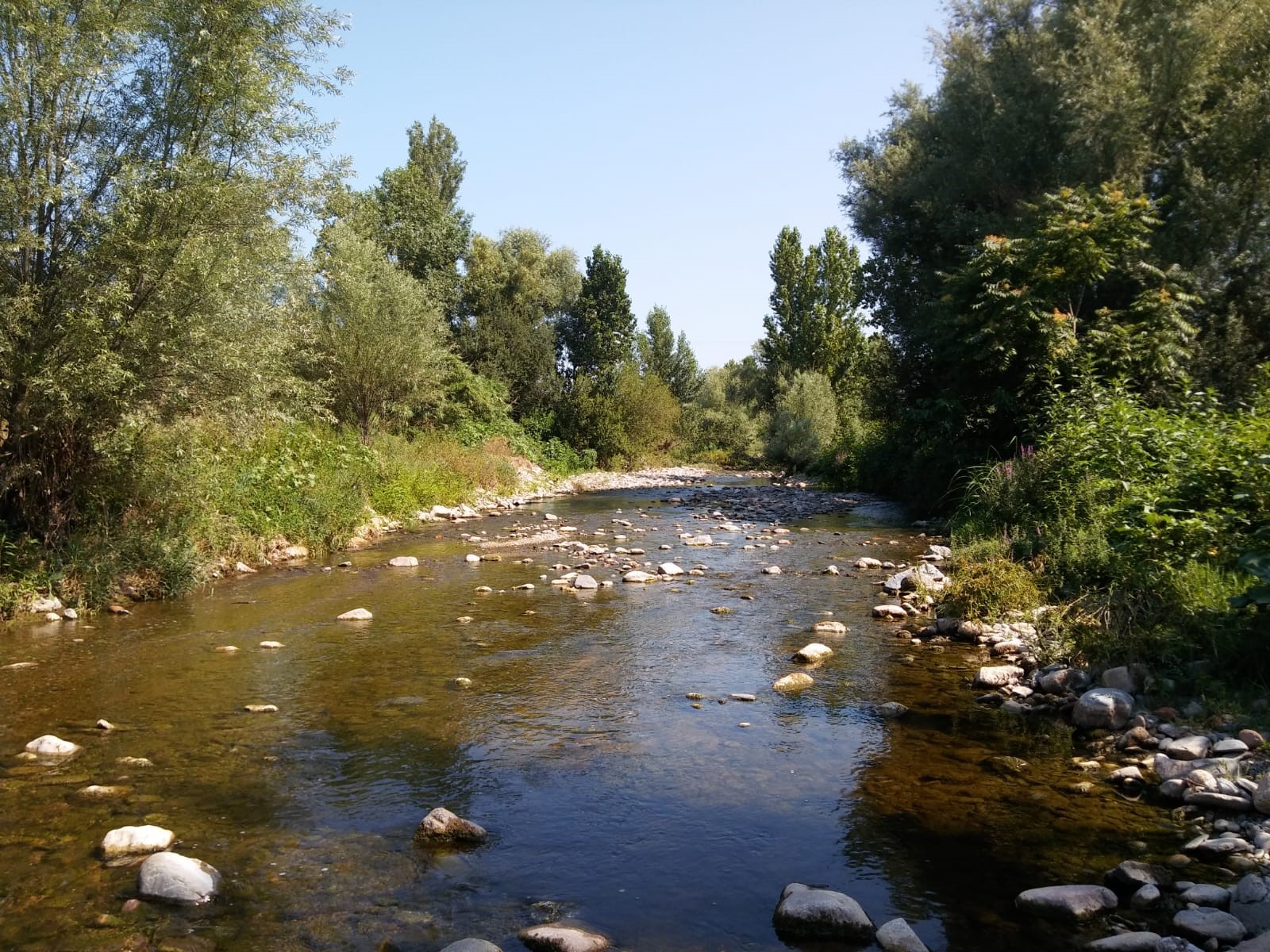 Congost river in the Granollers municipal area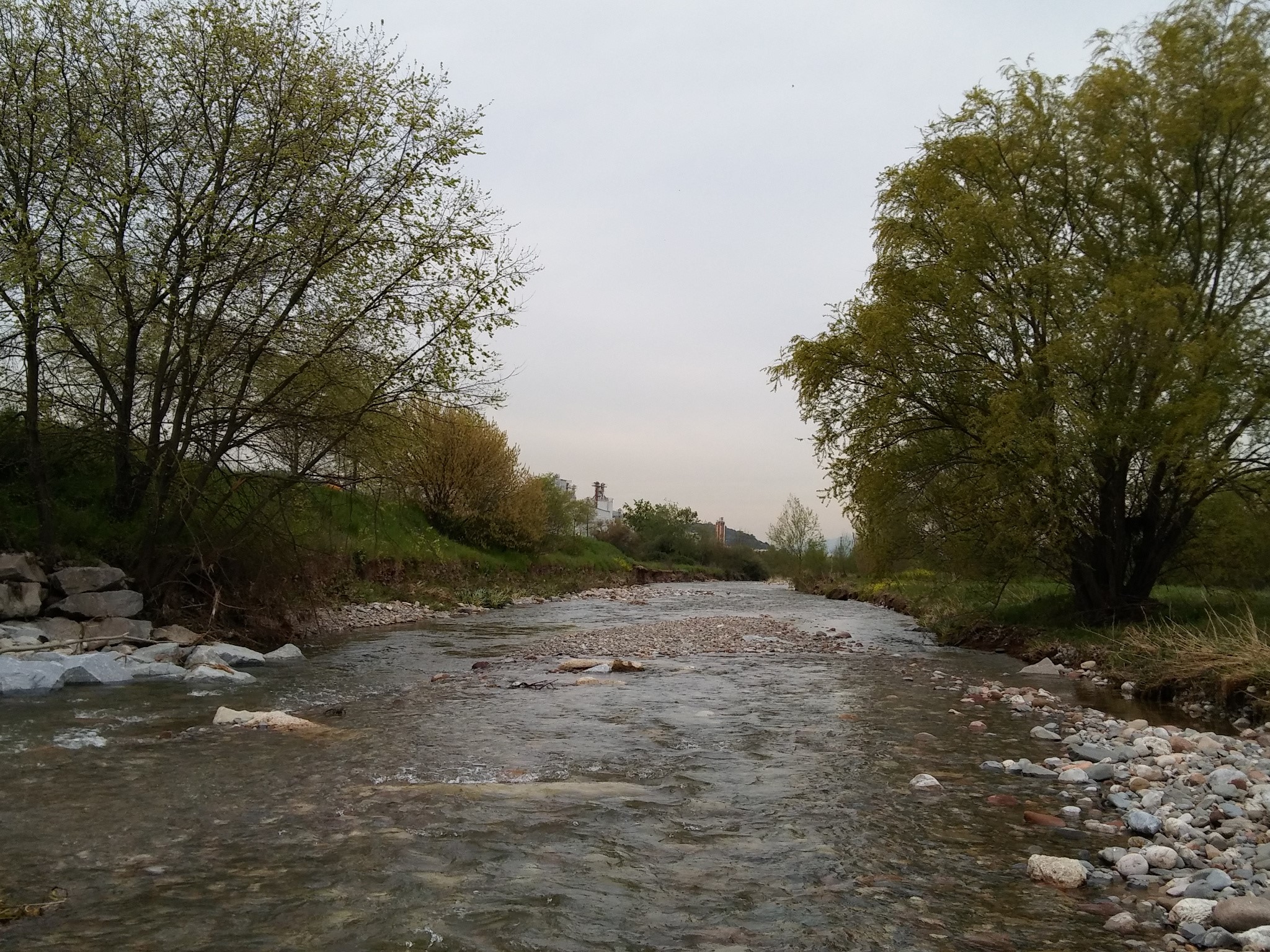 Congost river in the EDAR zone of Granollers.