New explanatory video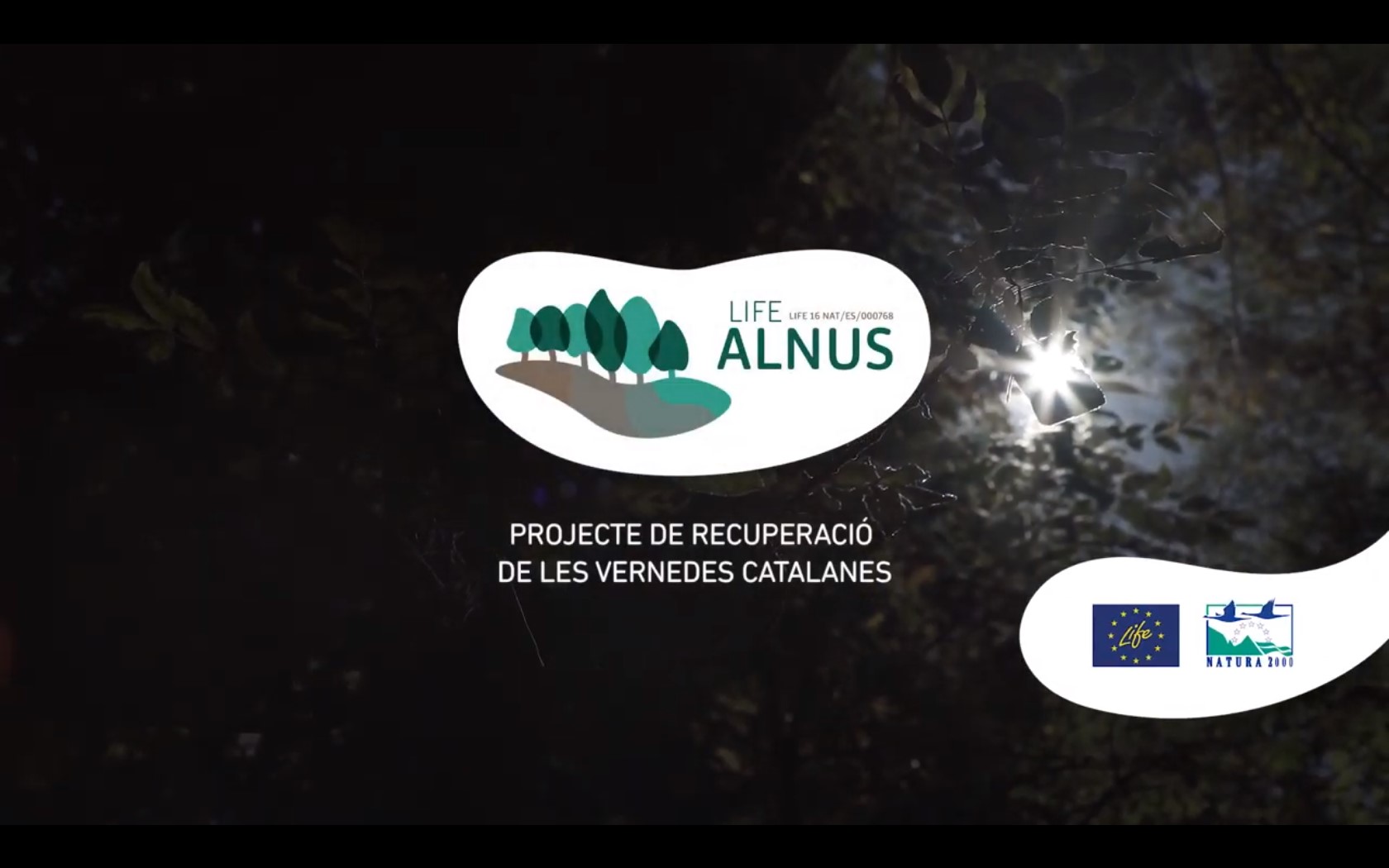 The video of LIFE Alnus project is now available. Two versions have been made, one which is longer, it lasts around four minutes, and a shorter one which is one minute long aproximately.
The long version is more detailed and it explains the importance and the types of riverbank forests. It also refers to the current problems that take place in these kind of forests, and the executive actions from LIFE Alnus project.
The short version summarizes the most important issues and it has been created in order to be spread through social networks.
Both versions include a superimposed text, and they have been recorded in the three languages of the project: Catalan, Spanish and English.
The itinerant exhibition that begun the last november of 2019, includes an audiovisual with the long version. This helps to explain and spread the project.
Here you will find the Youtube channel of the project, where all the videos are uploaded.